Need Kits to conduct a workshop?
We have awesome kits for you.
Looking for the perfect workshop designing kits for your juniors/students?
Consider it done! We have set out to find new and awesome workshop kits. All products featured here are Do It Yourself, easy to assemble and control, high quality, affordable, attractive and most importantly, really fun. The products presented here are consistently very popular with students of all ages. We have spent a hundreds of hours to research and review the kits and their experiments and selected the very best ones.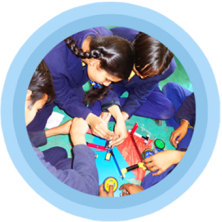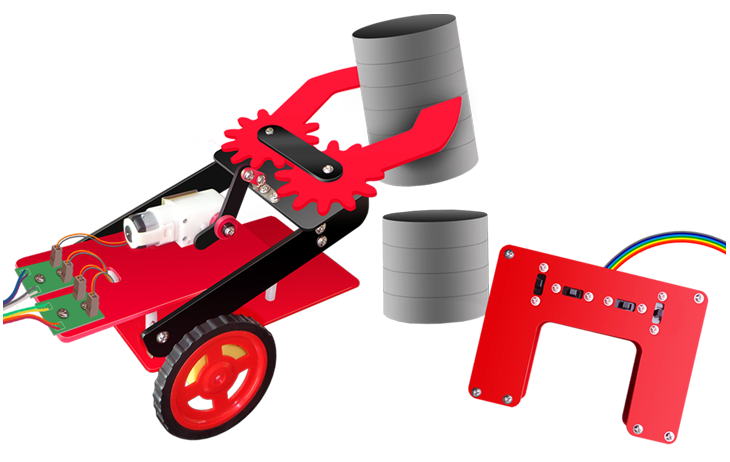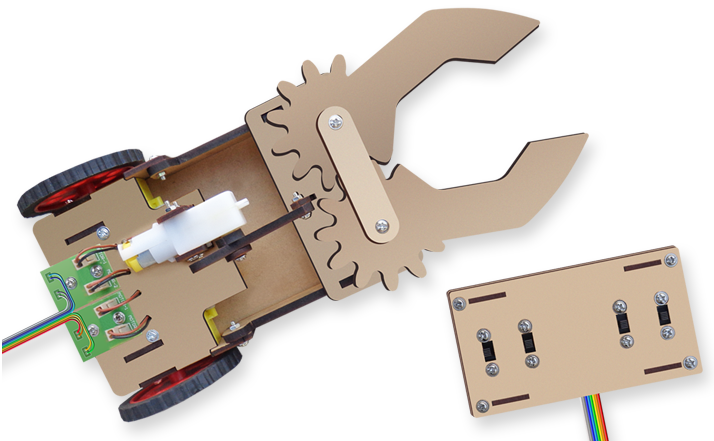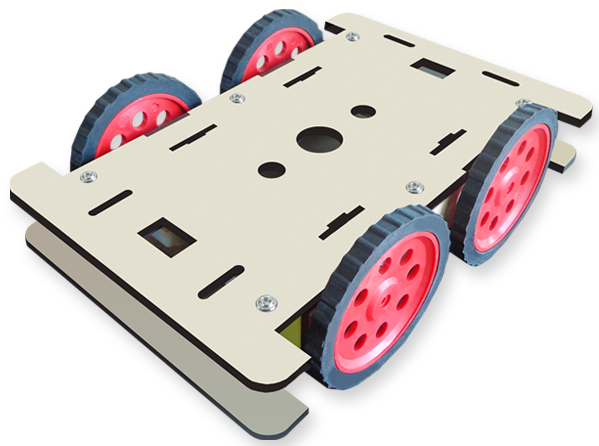 We have most beautiful, attractive, high quality workshop kits at very affordable price. Select your perfect kits from our top collection.
EXPE Technologies is one of the fastest growing direct selling educational startups in India. We have our own R&D, designing and manufacturing units. R&D department provides the best designs with attractive looks and most economical designs with no compromise in quality. We have our own manufacturing for LASER cut acrylic/MDF sheets, Printed circuit boards, Injection molding pieces, packaging boxes and other items. Production is always in bulk quantity to minimize the production cost. That's why, we can provide the lowest cost for the kits without any compromise in quality.
Getting in touch is very easy
expetechnologies@gmail.com