4 Wheel drive MDF chassis
4 wheel drive MDF robotic chassis is one of the most economical robotic chassis with 4 motors and double layer chassis setup. It includes high quality L-shape BO motors and other components.
LASER cut wooden fiberboard of 5mm MDF is used to make the chassis. Its very easy to assemble and use.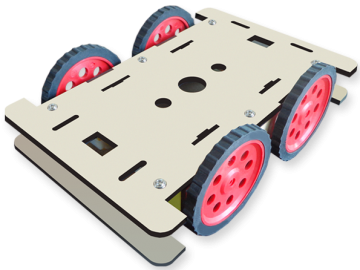 Upper chassis
Lower chassis and MDF parts
4 BO motors + 4 wheels
Screw, nut-bolts
MDF platform: 22.0 X 15.0 cm
Wheel: 7.5cm dia, 1.4cm width
BO Motors = L-shape
BO motor speed = 150 RPM
Place your order or Get our full catalog, brochure, price list or other enquiry.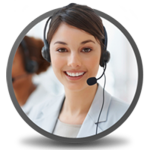 Call us: 096947-39668
WhatsApp: 096947-39668
Email: expetechnologies@gmail.com