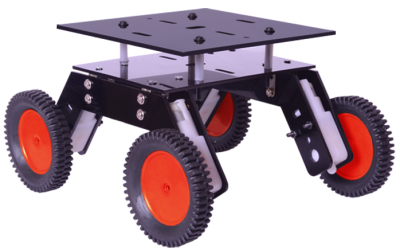 4 Wheel drive Tank chassis
Tank robotic chassis provides you the highest ground clearance with 4 wheel drive setup. The chassis is made with LASER cut super smooth glossy acrylic materiel with High quality motors and wheels.
Easy to assemble platform can move forward, reverse, right and left. Double layer chassis provides enough to put a lot of stuff on it.
6 Acrylic parts (LASER cut)
4 BO Motors (Straight, 150 RPM)
4 High quality wheels
8 Fitting clamps Screw,
Nut-bolt, Spacer pack
Acrylic base platform: 10.0 X 14.0 cm
Acrylic top platform: 14.0 X 13.6 cm
Wheel: 7.5cm dia, 1.4cm width
Wheel to wheel distance (Front): 14.5cm
Wheel to wheel distance (side): 14.5cm
Place your order or Get our full catalog, brochure, price list or other enquiry.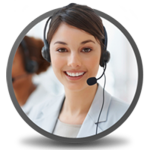 Call us: 096947-39668
WhatsApp: 096947-39668
Email: expetechnologies@gmail.com