Inventing the innovations
We are a team of young Innovators from the field of science, technology and Engineering. We have spent hundreds of hours in our laboratory to develop and deliver you the most beautiful,attractive and useful educational products at very affordable price. We purely believe in Innovation and we are committed to deliver you the best quality products at lowest price. Our team have 4 filed patents for our inventions and have been appeared in News & media for 100+ times in a short span of time for our innovations, inventions and work.
We have awesome products for you!
Our team of Innovators and experts presents a wide range of awesome products related to STREAM (Science, Technology, Robotics, Engineering, Arts, Mathematics).
Check out our most beautiful products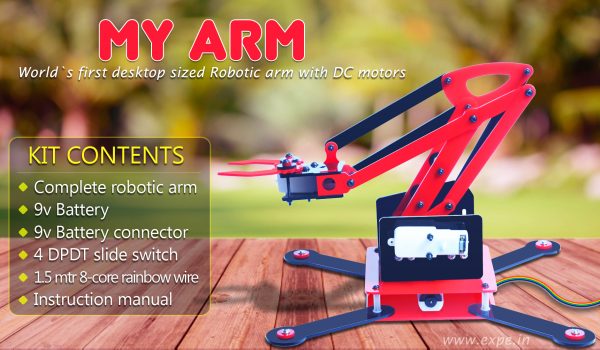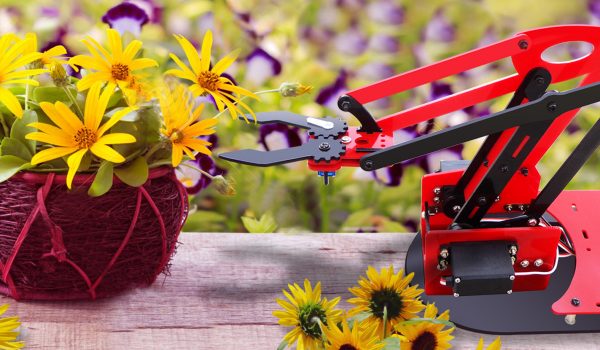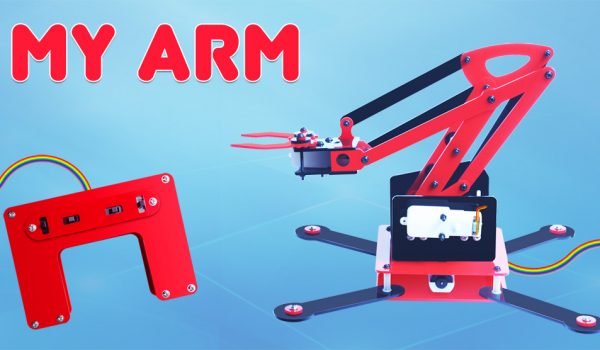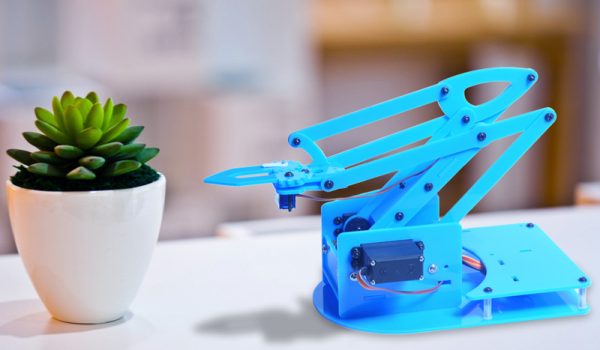 Getting in touch with us is very easy. Just call us or drop a mail/msg.