Curious Line follower robot - Marathon
Curious Line following robot is high quality, beautiful, easy to use and autonomous robot which detects and follows the black line drawn on the floor/Paper.
This robot is very simple and interesting to learn about robotics and it doesn't require the micro-controller. LFR (Line following robot) workshop kit is very popular and basic robotic kit for personal, project and workshop purpose.
1 Base Acrylic Platform, 1 Top Acrylic Platform
2 B.O. Motors (Pre-soldered)
2 Curious IR Sensor
Switch and Power lead and 2 AA Battery holder
2 Wheels, 2 Clamps, 1 Caster
Screw, Nut-bolts set
Spacer, Stud set
Base Acrylic Platform = 15.0 X 9.5cm
Top Acrylic Platform  = 9.5 X 8.0cm
Wheels diameter = 6.5 cm
Wheel Width = 2.5 cm
B.O. Motors = Pre-soldered, Straight BO 
B.O. Motors speed = 150 RPM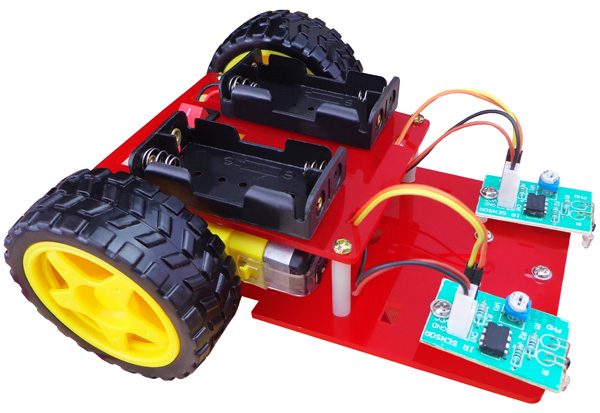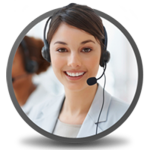 Place your order or Get our full catalog, latest price list or other enquiry.
Call us: 096947-39668
WhatsApp: 096947-39668
Email: expetechnologies@gmail.com