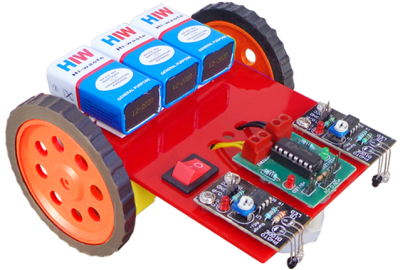 Line follower robot (Lite)
This line follower robot can follow black line drawn on white floor/surface/paper. The kit includes pre-soldered motors, power plug and other high quality components. Main chassis is LASER cut super smooth glossy acrylic. This beautiful kit is specially designed for workshop purpose.
1 Acrylic chassis (11.5 X 10cm)
2 BO Motors (150 RPM)
2 Wheel & Screw
Screw, Nut-bolts, stud
Power connector & Switch
2 IR Sensor
1 Motor Driver
2 Jumper wire
2 Clamps
3 9v Battery
Place your order or Get our full catalog, brochure, price list or other enquiry.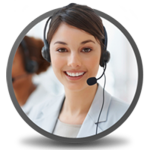 Call us: 096947-39668
WhatsApp: 096947-39668
Email: expetechnologies@gmail.com