Get this beautiful Pick-Place robot to conduct a workshop for your students. This robot can be controlled using a remote system or you can also control this robot using your smartphone with help of Arduino and wireless module. Check out this amazing kit and get in touch with us for further enquery.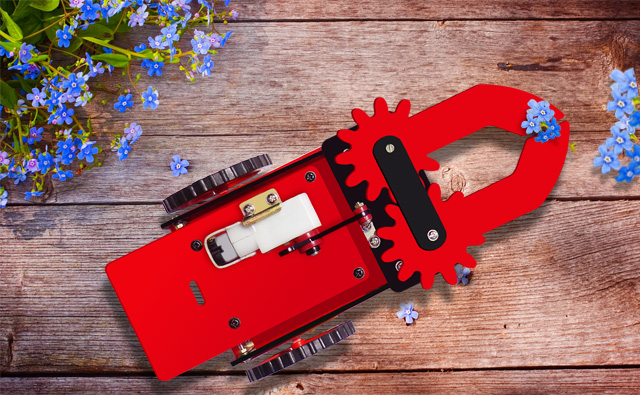 Moves forward
Moves backward
Gripper open
Gripper close
Turns right
Turns left
Gripper up
Gripper down
You can control your Pick and place robot using remote control set or wireless control.
Use 4 DPDT switches for manual control of your pick and place robot.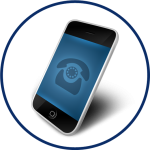 Use Arduino, motor driver and bluetooth module for wireless control.
Base Acrylic Platform (15.5 X 10.0 cm)
Top Acrylic Platform (13.4 X 7.5 cm)
Acrylic parts for gripper and lift module
Screw, Nut-bolts set Spacer, Stud set
2 B.O. Motors (L-Shape) 
2 B.O. Motors (Straight)
2 Wheels (7.5 cm Dia)
8 Fitting clamps, 1 Caster
Place your order or Get our full catalog, brochure, price list or other enquiry.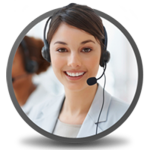 Call us: 096947-39668
WhatsApp: 096947-39668
Email: expetechnologies@gmail.com